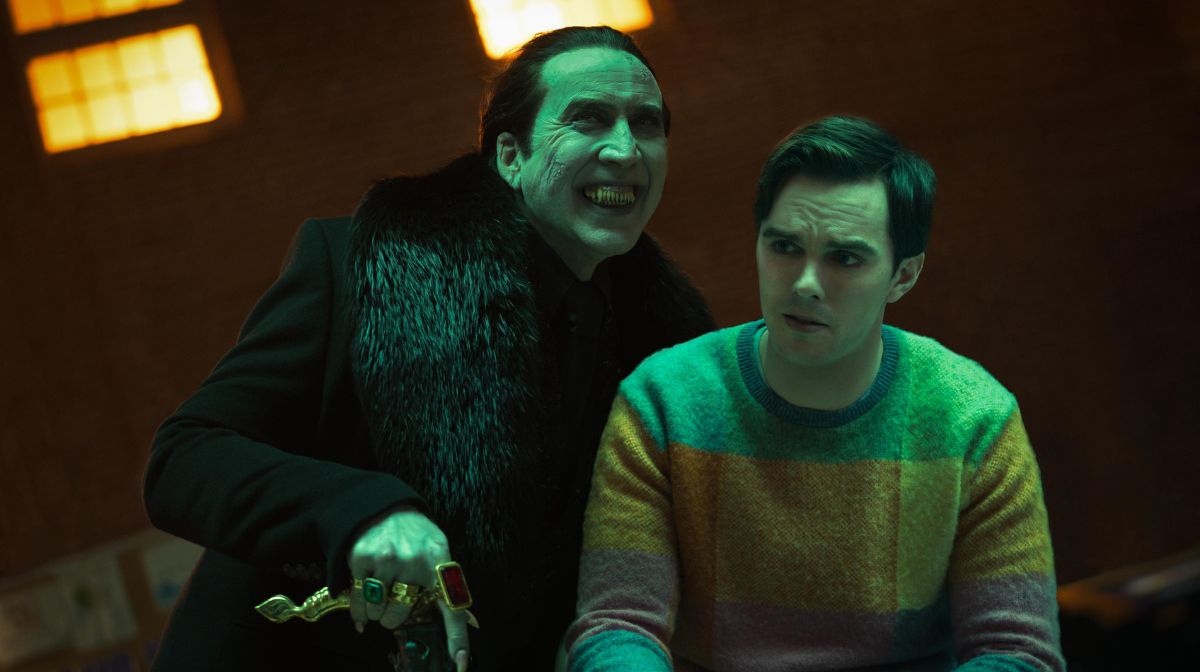 Renfield director Chris McKay and writer Robert Kirkman spoke to Zavvi about reinventing Dracula for a new generation as the ultimate toxic boss.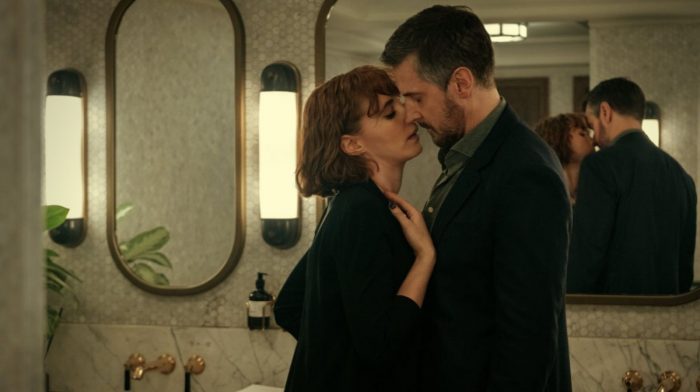 Richard Armitage, Charlie Murphy, Indira Varma and Rish Shah spoke to Zavvi about their steamy miniseries, and why the "erotic thriller era" is back.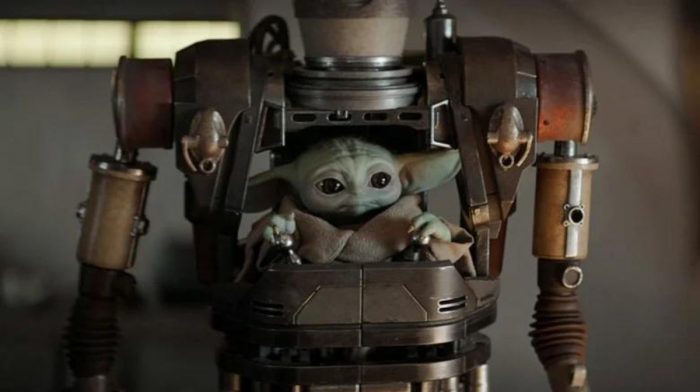 The penultimate episode of The Mandalorian's third season doesn't just set up next week's finale - it teases the future of the small screen universe to come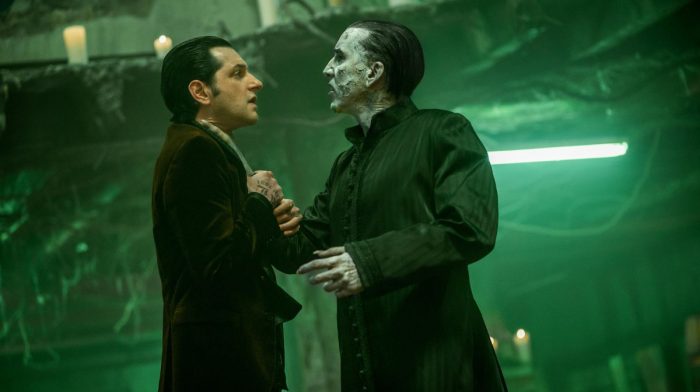 The Renfield star spoke to Zavvi about playing against type as a menacing villain, and getting to work with his idol Nicolas Cage.
---
Our team
Writer
Writer